Our Services
CONVENTIONAL REAL ESTATE LISTING
Call one of our agents today to list your property with a member of a winning team. At Johnson Properties Realtors & Auctioneers, Inc. we take pride in providing the best service possible. When you partner with us you can relax and be confident that an agent is working hard to help make selling your home an enjoyable experience.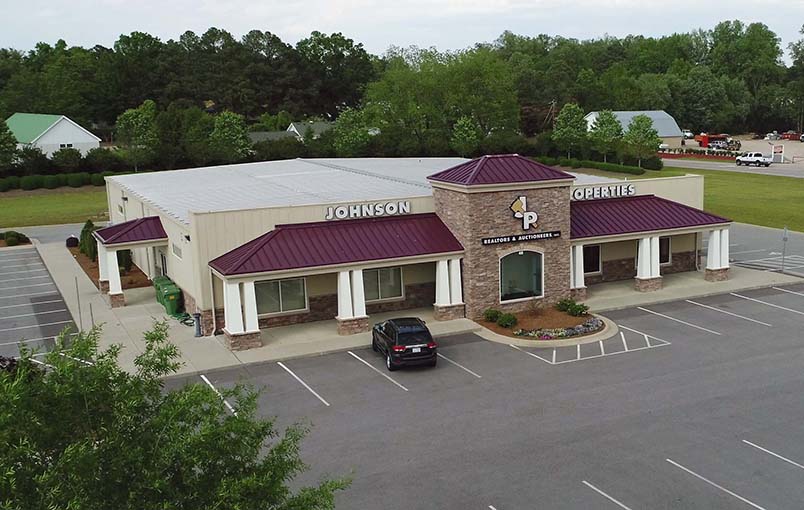 AUCTION SERVICES
Johnson Properties Realtors & Auctioneers, Inc. offers a variety of auction services including auctioning land tracts, single and multi-family residential property, resort property and commercial and industrial property. The auction method of marketing real estate has proven to be very effective over the past several years. We have conducted auctions in the surrounding areas that have actually increased the market value for those communities.
Marketing your property using the auction method of marketing eliminates many problems the typical seller encounters. First, you know when your property will sell, the terms of the sale are already set, all interested parties are brought to the "table" at the same time, and finally, you are selling to financially qualified buyers with no contingencies.
Call Johnson Properties Realtors & Auctioneers, Inc. today, and let us help you with your "time factor" problems, get the most money for your loved ones' estate, or simply get the most money for a piece of property you are ready to sell.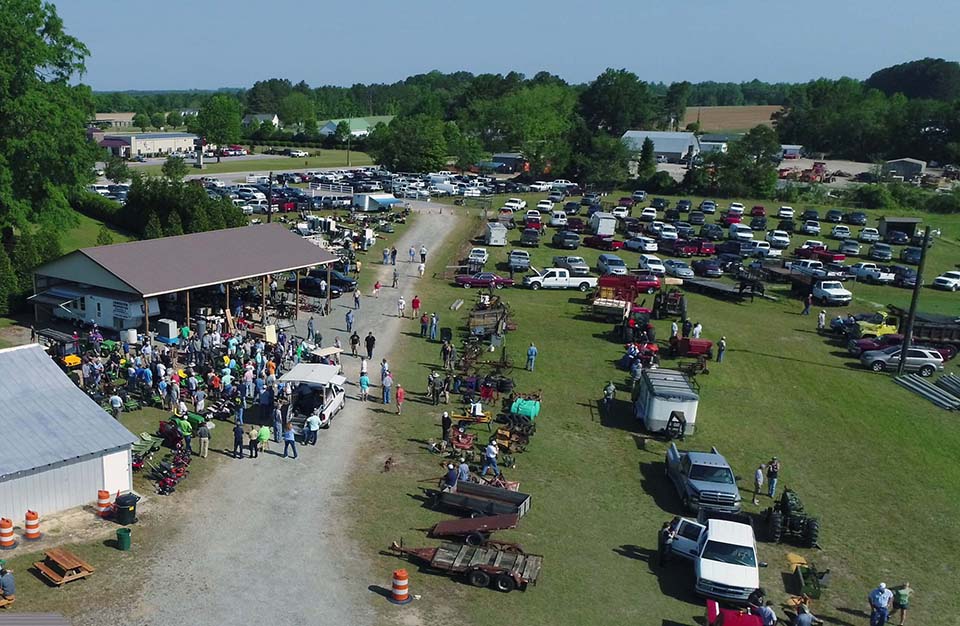 Johnson Properties Realtors & Auctioneers, Inc. is a proud member of the National Auctioneers Assocoation since 1993
Watch a short video on why hiring a NAA Auctioneer gets results!
BENEFIT AUCTION SERVICES
There are numerous worthy causes and multiple events designed to capture the philanthropic interests in our community. People will give more freely if they enjoy an event and feel that the charity is maximizing the return for the gifts donated. It is critical that events such as yours run smoothly and on a definitive time schedule. The event must be organized in order to capture the maximum amount of donations. The Johnson Properties Team has over 150 years of combined marketing expertise designed to maximize the return on investment. This experienced group of professionals has successfully organized and conducted hundreds of auctions and marketing events. This team has conducted 2-3 auctions per week throughout North Carolina since 1986. Our auctions include selling everything from benefits, churches, schools, courthouses, farms and resort property to complete business liquidations and estates.
Our mission is to create an environment that is conducive to charitable giving in a public gathering. Our goal is to convert a higher percentage of return to the organization for the donated items.
The Johnson Properties Realtors & Auctioneers, Inc. team has conducted literally hundreds of benefit auctions over the last 20 years. However the one common denominator that our staff has recognized is that sometimes the pre-event organizational functions are designated to people with little or no auction experience. Based on this apparent need our firm has opened an entire division designed to assist organizations with their fund raising activities. The services that we offer range from basic organizational duties including an auctioneer to entire event management.
We would like to discuss with you how our firm can assist your organization in its fund-raising endeavors. Our representatives will gladly meet with you to further discuss our program.